When we're looking to build the perfect skincare routine, we tend to receive different advice from every person or site we ask. Some favour a 10-step Korean-inspired skincare routine, while some prefer to use as few products as possible.
The truth is that everybody's skin is different and no skincare routine is one-size-fits-all, but with the right products, made with natural ingredients, you can achieve the glowing, clear skin that you have always wanted.
New Zealand Secret is a luxury skincare line supported by science. The products in the New Zealand Secret line are all-natural and organic, with the specially-selected ingredients all processed in a way that retains the goodness of the raw element, harvested and transformed into cleansers, serums and creams that will leave your skin feeling smooth, clear and rejuvenated.
The aim of New Zealand Secret is to use the beauty of nature to help women of all ages feel beautiful within themselves, which is why all the ingredients used come from pollution-free areas and are sustainably harvested – this is one skincare line which is both good for you and good for the planet.
One of the magic ingredients used throughout the line is wakame seaweed, which is kept purer than the seaweed used in products by most major suppliers. New Zealand Secret wish to treat the natural ingredients used in their products with respect and care, so that we can reap the benefits of these wonderful ingredients without damaging the areas of natural beauty that they came from.
There is something for everyone of all ages and skin types within the award-winning New Zealand secret line, including a cleanser, anti-ageing toner, anti-ageing night and day creams, eye cream and a regenerating collagen serum. Why not try out the line for yourself and experience all that the purity and beauty of nature can do for your skin?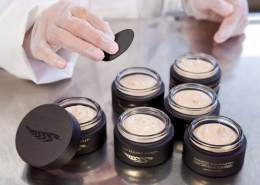 https://www.newzealandsecret.com/wp-content/uploads/2020/06/sustainable-packaging-for-the-modern-world.jpg
675
900
mona
https://www.newzealandsecret.com/wp-content/uploads/2020/10/NZ-Secrets-Logo.png
mona
2020-06-23 03:04:11
2020-08-22 23:02:00
SUSTAINABLE PACKAGING FOR THE MODERN WORLD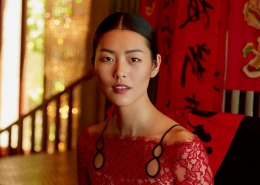 https://www.newzealandsecret.com/wp-content/uploads/2020/06/beauty-icon-of-the-month-liu-wen.jpg
563
900
mona
https://www.newzealandsecret.com/wp-content/uploads/2020/10/NZ-Secrets-Logo.png
mona
2020-06-22 20:42:35
2020-08-22 23:04:04
BEAUTY ICON OF THE MONTH: LIU WEN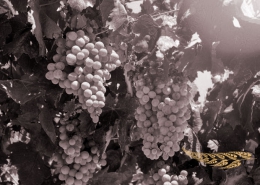 https://www.newzealandsecret.com/wp-content/uploads/2020/06/new-zealands-sauvignon-blanc.jpg
484
733
mona
https://www.newzealandsecret.com/wp-content/uploads/2020/10/NZ-Secrets-Logo.png
mona
2020-06-22 20:37:12
2020-08-22 23:09:47
New Zealand's Sauvignon Blanc