THE LUXURY NETWORK NZ HOSTS THE LAUNCH OF NEW ZEALAND SECRET SKINCARE
The Luxury Network (TLN) proudly hosted the launch of the luxury skincare brand, New Zealand Secret at Tantalus Estate, in collaboration with Partridge Jewellers and Heletranz Helicopters. Members and guests came together for the launch of New Zealand Secret's unique rejuvenating skincare line using active ingredients that are sustainably harvested from the pristine waters and pollution free atmosphere of New Zealand.
The day started in style when 22 TLN guests departed on Heletranz helicopters over the Auckland harbour before landing at exquisite Tantalus Estate Vineyard on Waiheke Island.
Upon exiting the helicopter guests were presented with Tantalus Estate's finest Methode Traditionelle and freshly shucked oysters. Before guests enjoyed the exceptional Tantalus Estate food and wine, inspired by the New Zealand Secret's unique skincare ingredients, such as wakame, kiwifruit and Sauvignon Blanc grape seed extract, guests were treated to a skincare demonstration. The demonstration showcased the brand with a reputation for "untouched nature".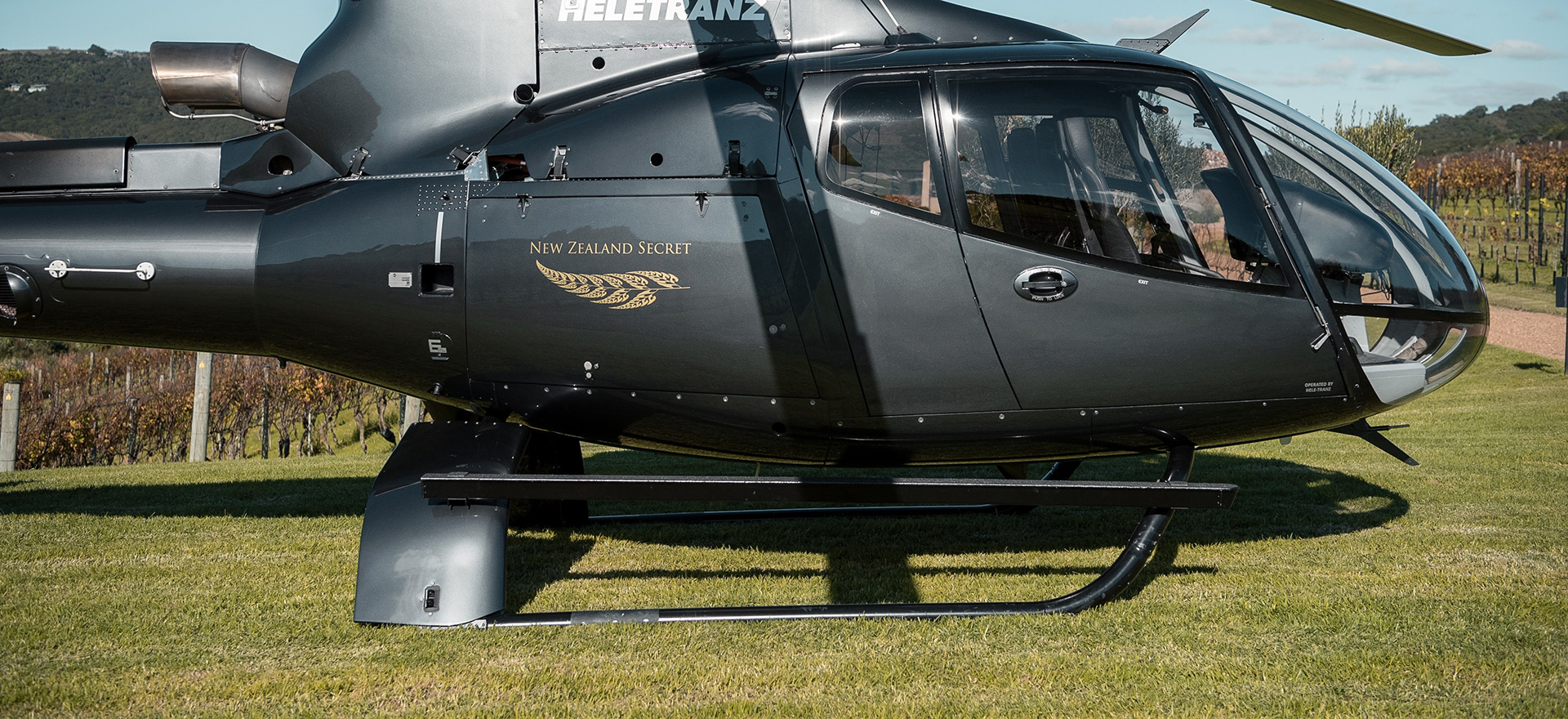 Partridge Jewellers and Tommaso Foralosso showcased the exquisite Italian Jewellery brand Fope.  As a family representative,Tommaso told the Fope 'Tale of Beauty' brand story of  four generations of Italian craftsmanship using innovation to create unique gold jewellery. In New Zealand Fope is available exclusively at Partridge Jewellers.
The day finished with an expresso martini and views of the stunning vineyard before guests departed on a scenic flight over the Rangitoto Volcano back to Auckland.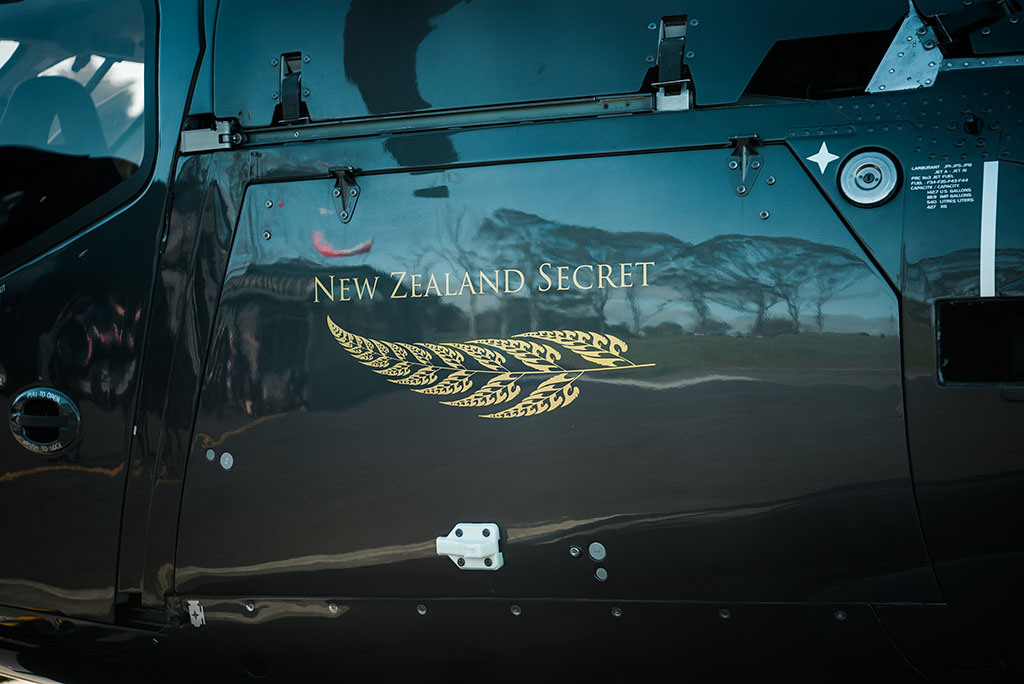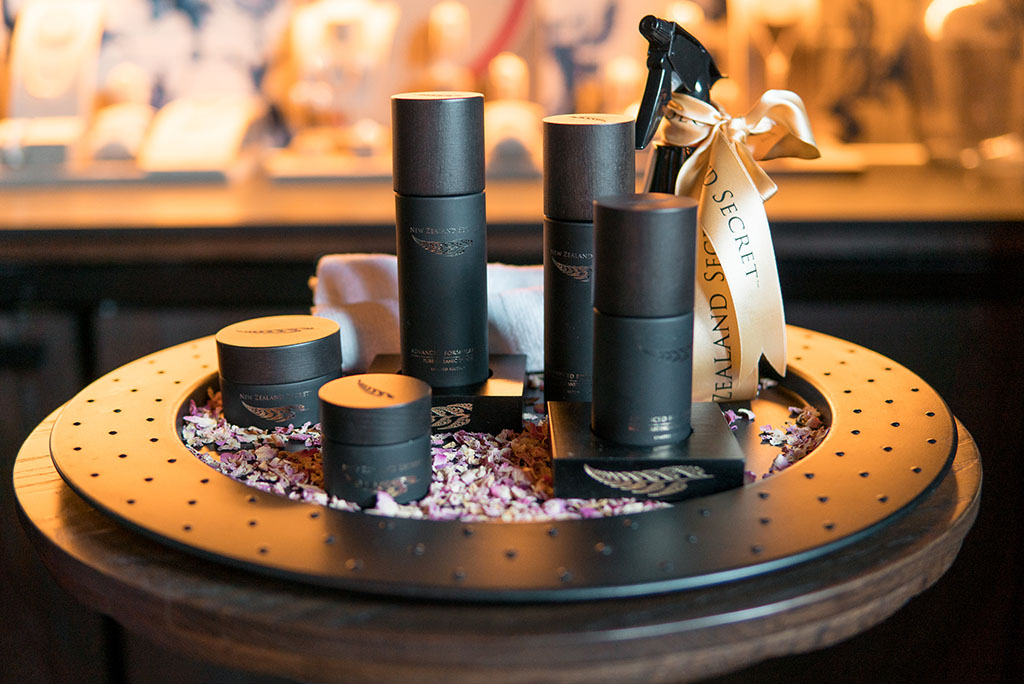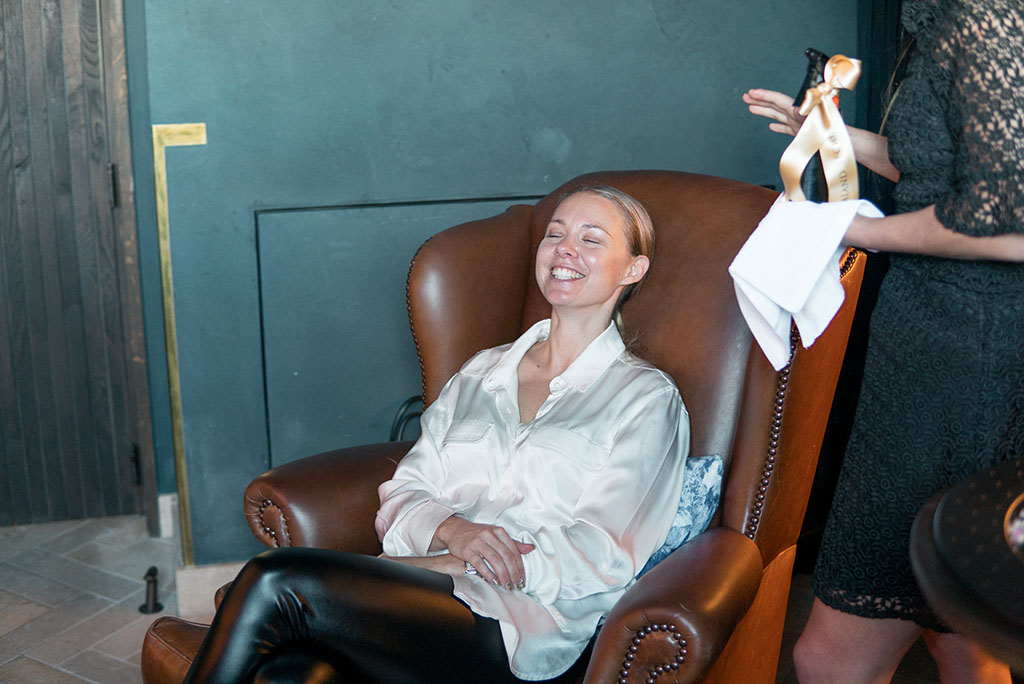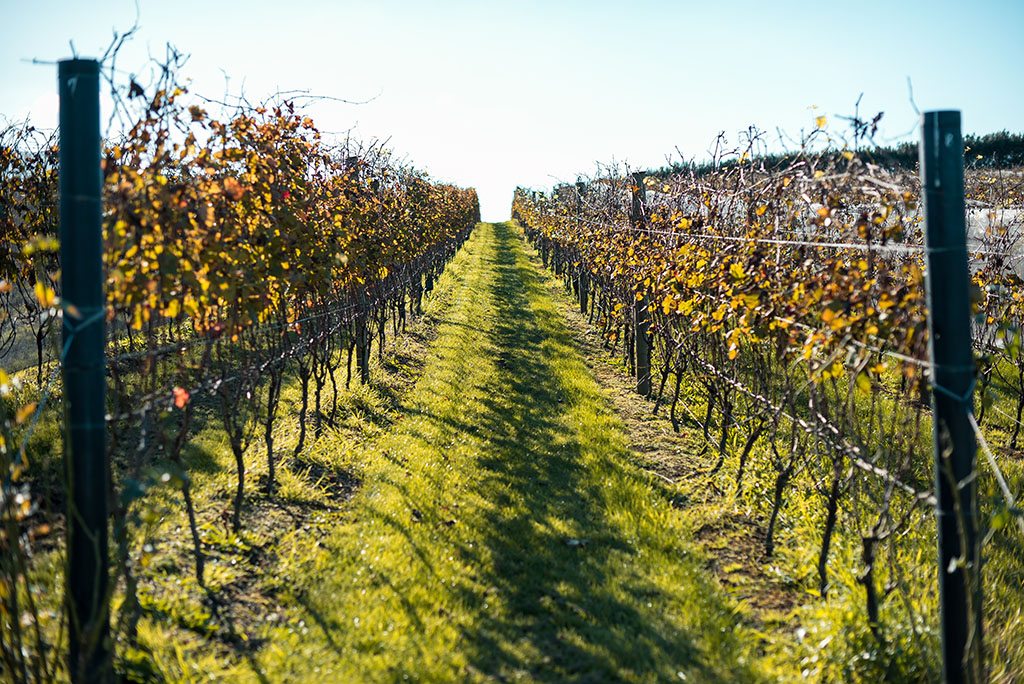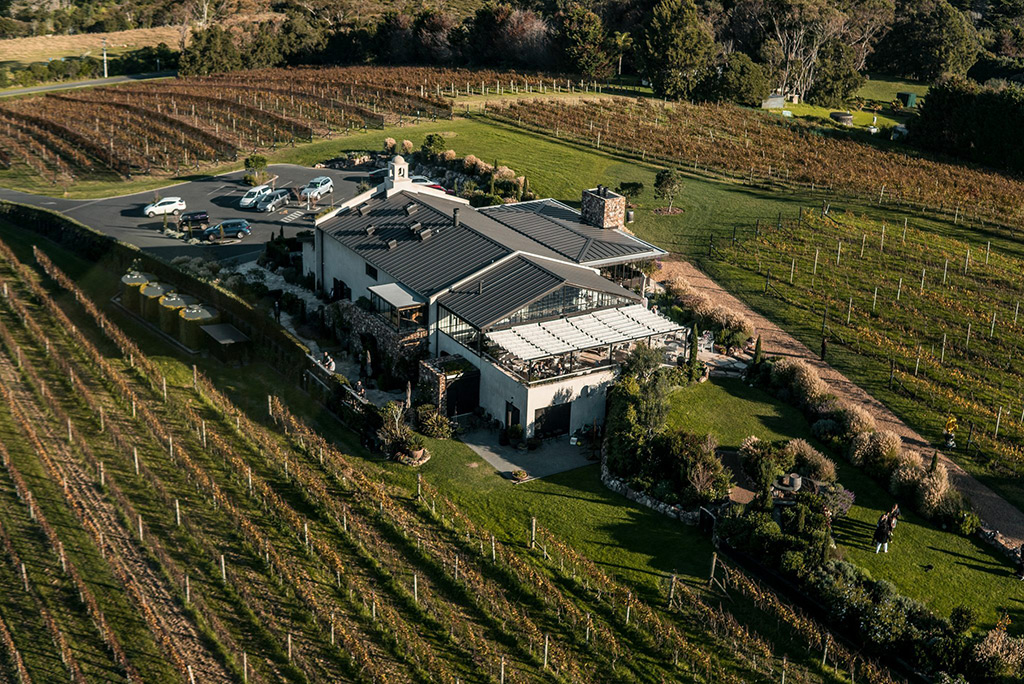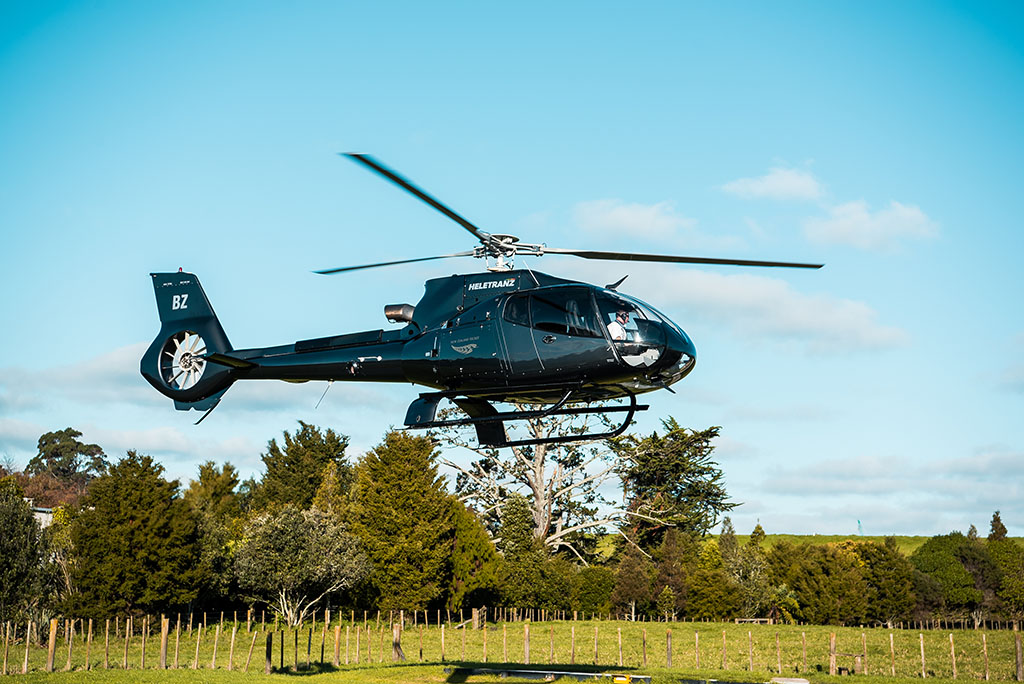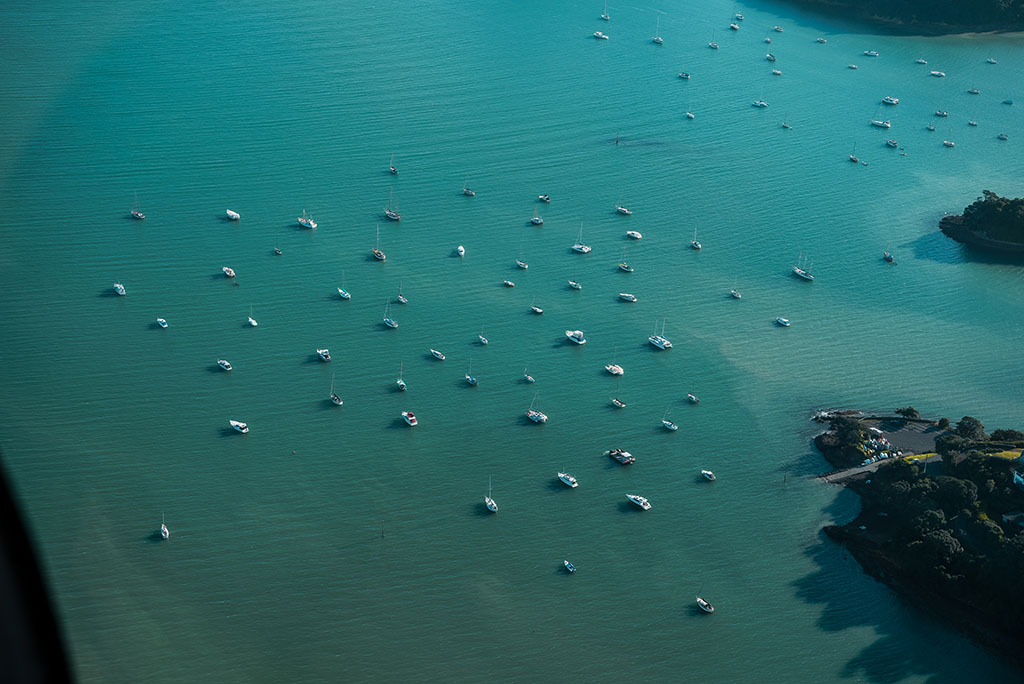 Source: https://www.theluxurynetwork.co.nz/new-zealand-secret-launch/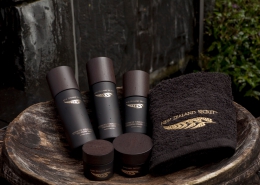 https://www.newzealandsecret.com/wp-content/uploads/2020/06/78.jpeg
1066
1600
mona
https://www.newzealandsecret.com/wp-content/uploads/2020/10/NZ-Secrets-Logo.png
mona
2020-06-22 03:17:43
2020-08-23 00:34:18
NEW ZEALAND SECRET JARS MANUFACTURER HAS WON THE PRESTIGIOUS COSMOPACK NORTH AMERICA AWARDS 2019 IN LAS VEGAS IN THE SUSTAINABILITY CATEGORY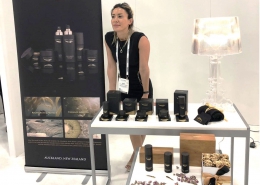 https://www.newzealandsecret.com/wp-content/uploads/2020/06/01.jpg
1359
1203
mona
https://www.newzealandsecret.com/wp-content/uploads/2020/10/NZ-Secrets-Logo.png
mona
2020-06-22 00:23:35
2020-11-07 05:37:21
COSMOPROF LAS VEGAS
https://www.newzealandsecret.com/wp-content/uploads/2020/06/infonews.jpg
524
750
mona
https://www.newzealandsecret.com/wp-content/uploads/2020/10/NZ-Secrets-Logo.png
mona
2020-06-22 00:16:33
2020-08-23 03:57:11
NEW ZEALAND SECRET HAS BEGUN SHIPPING ITS ANTI-AGING PRODUCTS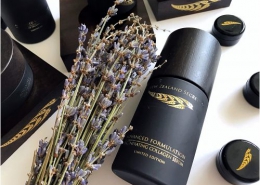 https://www.newzealandsecret.com/wp-content/uploads/2020/06/nzs-serum-2-500x375-1.jpg
375
500
mona
https://www.newzealandsecret.com/wp-content/uploads/2020/10/NZ-Secrets-Logo.png
mona
2020-06-22 00:06:04
2020-08-23 03:59:33
QUALITY, LUXURIOUS NATURAL SKINCARE -NEW ZEALAND SECRET