New Zealand Secret is delighted to partner with The CEO Magazine. The CEO Magazine is more than a premier business title: it is a source of information, inspiration and motivation for the world's most successful leaders, executives, investors and entrepreneurs. An iconic, global media brand, they inspire and promote excellence within the business world.
It has four editorial cornerstones – Inspire, Innovate, Invest and Indulge – which delve deeper into both the professional and personal lives of business leaders, exploring the lifestyle interests and pursuits of this affluent audience.
In Australia in conjunction with Milton Park country house hotel and spa, Westpac Private Bank and Trivett Bespoke New Zealand Secret were part of an exclusive Drive Day.
Guests were able to experience everything a supercar has to offer from Rolls-Royce to the raw and mechanical McLaren and Aston Martins to the latest Bentley GT's ultimate grand touring.
The buzzing group of motor fanatics set out for a private lunch at the eloquent Milton Park, New South Wales, Australia, more than 100 kilometres from the starting point allowing the sleek beasts to run their engines.
At several points of the enviable drive, 10 guests were able to change between the driver's seats of the Bentley GT Continental, McLaren 570S, Rolls-Royce Wraith, Aston Martin DB11 and Aston Martin Vantage, soaring through the back of the southern highlands south of Sydney.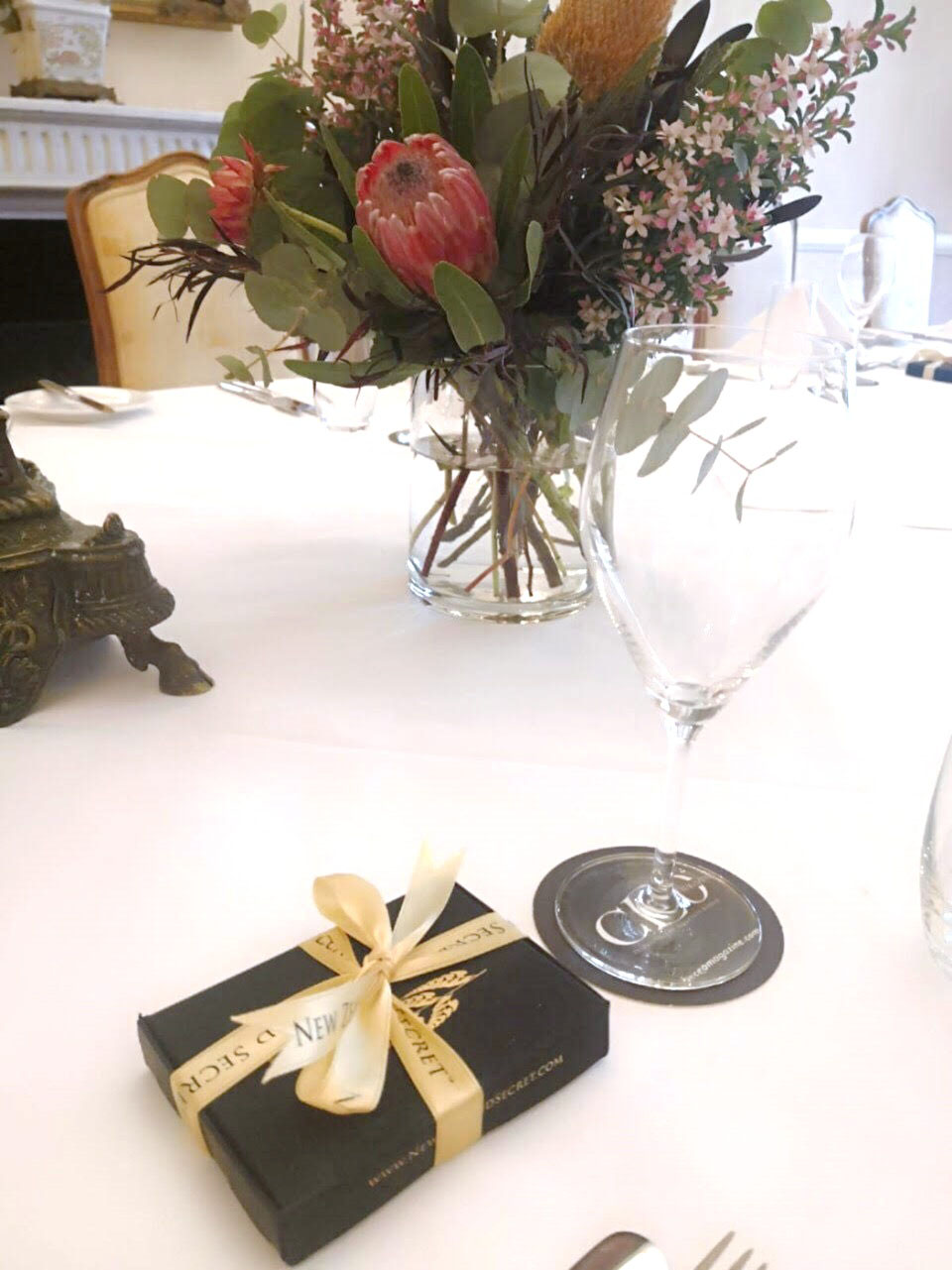 A private dining room nestled off Milton Park's exclusive library, donned with candelabras, crystal glassware and a crackling fireplace, was brimming with delectable meals to tantalise taste buds after the thrilling two-hour drive.
Over a three-course, custom-designed menu boasting French classics which, of course, was topped off with espressos and petit-fours, the guests had a chance to discuss their passion towards the luxe supercars.
The guests, who all received gifts from New Zealand Secret Skincare, basked in the glory of getting behind the wheel of some of the finest supercars, picturing the prestigious reality of ownership.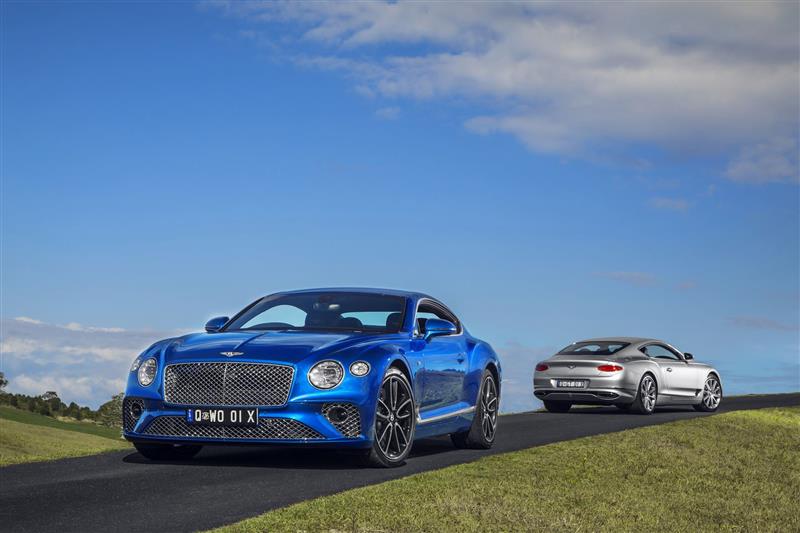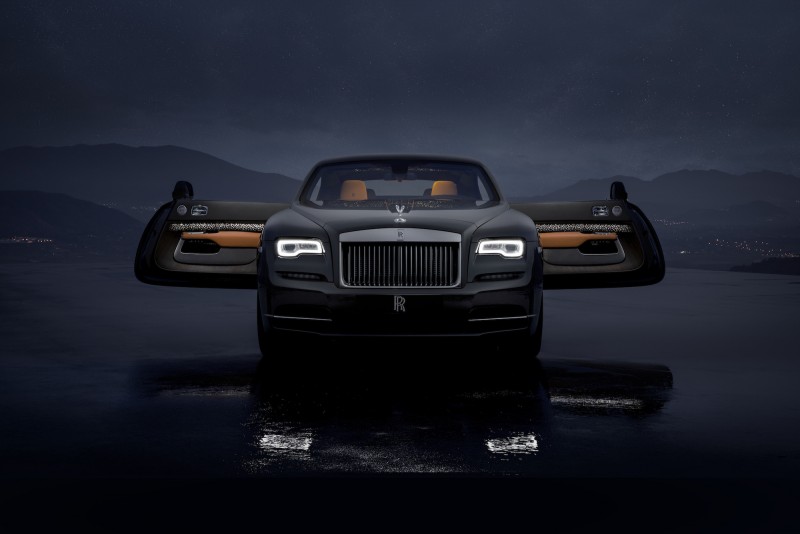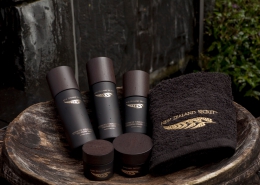 https://www.newzealandsecret.com/wp-content/uploads/2020/06/78.jpeg
1066
1600
mona
https://www.newzealandsecret.com/wp-content/uploads/2020/10/NZ-Secrets-Logo.png
mona
2020-06-22 03:17:43
2020-08-23 00:34:18
NEW ZEALAND SECRET JARS MANUFACTURER HAS WON THE PRESTIGIOUS COSMOPACK NORTH AMERICA AWARDS 2019 IN LAS VEGAS IN THE SUSTAINABILITY CATEGORY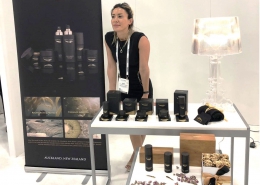 https://www.newzealandsecret.com/wp-content/uploads/2020/06/01.jpg
1359
1203
mona
https://www.newzealandsecret.com/wp-content/uploads/2020/10/NZ-Secrets-Logo.png
mona
2020-06-22 00:23:35
2020-11-07 05:37:21
COSMOPROF LAS VEGAS
https://www.newzealandsecret.com/wp-content/uploads/2020/06/infonews.jpg
524
750
mona
https://www.newzealandsecret.com/wp-content/uploads/2020/10/NZ-Secrets-Logo.png
mona
2020-06-22 00:16:33
2020-08-23 03:57:11
NEW ZEALAND SECRET HAS BEGUN SHIPPING ITS ANTI-AGING PRODUCTS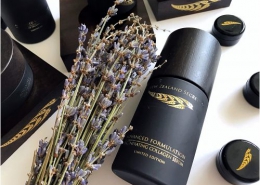 https://www.newzealandsecret.com/wp-content/uploads/2020/06/nzs-serum-2-500x375-1.jpg
375
500
mona
https://www.newzealandsecret.com/wp-content/uploads/2020/10/NZ-Secrets-Logo.png
mona
2020-06-22 00:06:04
2020-08-23 03:59:33
QUALITY, LUXURIOUS NATURAL SKINCARE -NEW ZEALAND SECRET